In need of enhanced situational awareness and resilient wideband communications, organizations across industries are adopting 4G/5G cellular networks as their technology of choice.

TDCOMM's family of rapid deployable networks allows organizations operating in limited coverage locations to bring their own connectivity, simply and efficiently.

Specifically designed for rapid deployment in any environment, our products including manpack, vehicle, maritime and airborne systems, support stringent weight, size and power requirements.
From power-on to complete physical setup our systems support full operability within minutes of operation.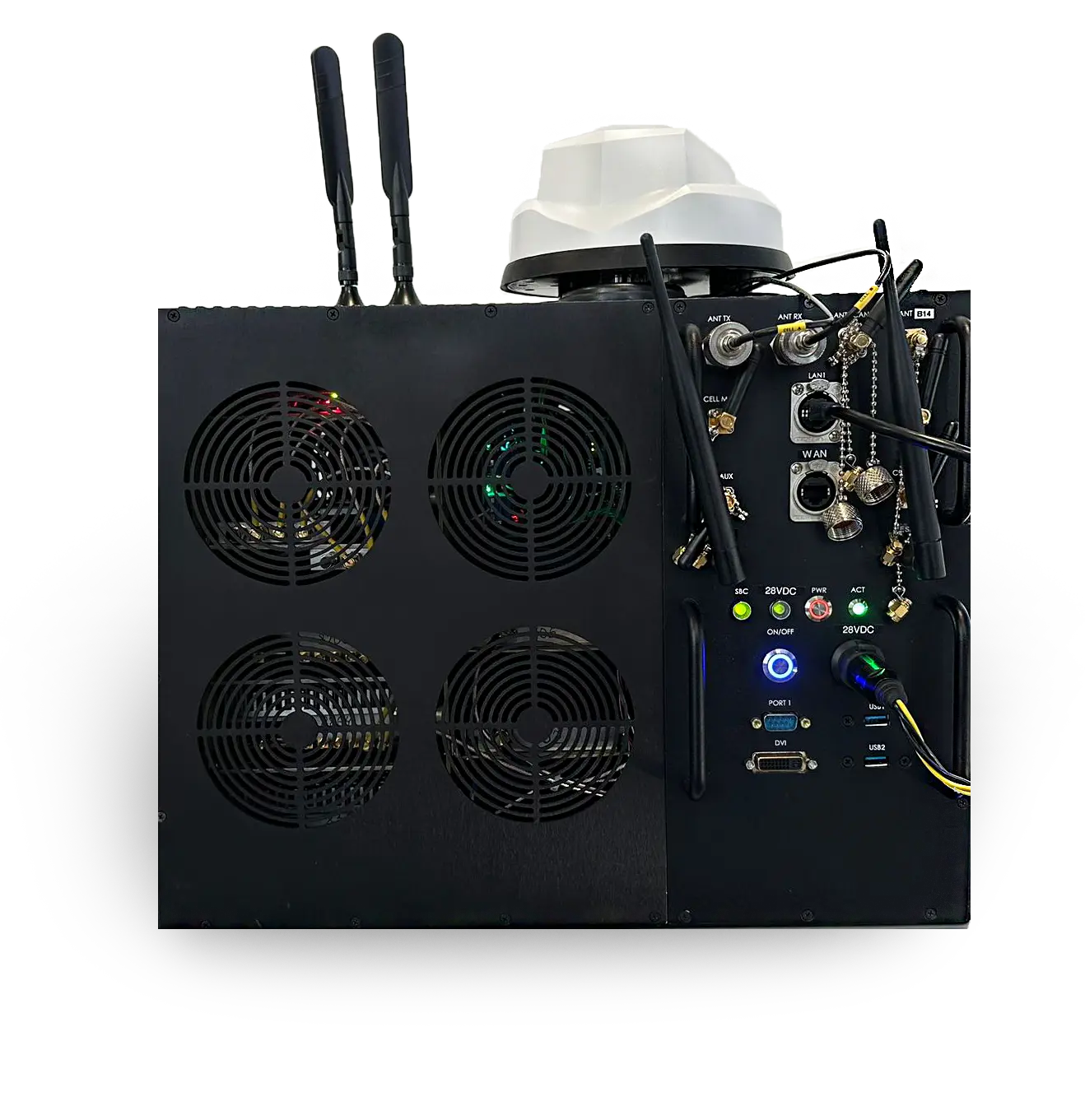 TDCOMM rapid deployable networks support a wide range of services and configurations, including independent, hybrid and MEC modes of operation.
Offering multi-band configurations and embedding advanced self-organizing network techniques, our network platforms are adaptive to RF environment interferences and threats.

All network platforms embed the TDCOMM management platform, enabling monitoring and policy enforcement at a user and application granularity for performance, resource, security and cost optimizations.
Features
Flexible architectures and slicing options
Intuitive network management, enabling performance, productivity and security optimization without specialized training
Local and remote network management – from the RF to the data
Edge PoP and applications included
Cross-technology support for turnkey wireless services, including 4G/5G, Wi-Fi and HF/VHF
Optimal security, including virtual segmentation, physical segmentation, data and air interface threat intelligence